Supporting Life in London &

around the world
Whether you live the busy London life, or anywhere else in the world, PGPT has options and programmes to support your physical improvement!
We've transformed thousands of lives in London and in over 16 other countries worldwide. Understanding the lifestyle of professionals, senior executives and business owners means we have programmes that leave no excuses.
Let us guide you and show you the life you could be enjoying!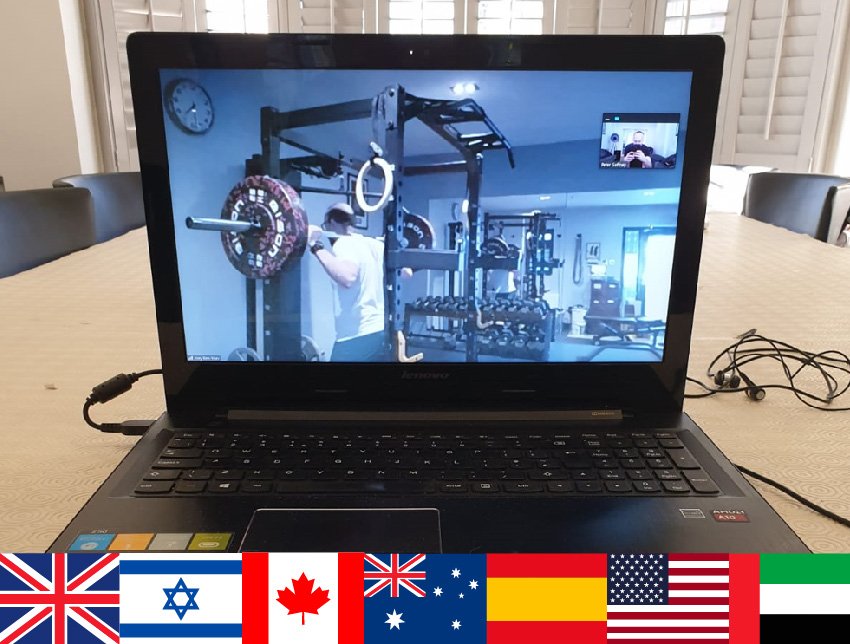 Do you have any

Questions?
Whether you would like to arrange a consultation or simply require futher information, complete the following form and we will be in touch ASAP.
Follow us on social media for daily inspiration, advice and support for achieving your goals: