The Leading
Personal Trainer
in Hendon
For the last 15 years we've been helping high achieving professionals in Hendon look and feel fitter without wasting their time, energy, or resources.
We have kept Royals, Politicians, and Chief Executives of FTSE listed and Fortune 500 businesses in peak physical condition. If you want the very best personal trainers in Hendon then your in the right place.
Finding time to keep fit can be a challenge when you are caught up in the hustle and bustle of London life. Fortunately, a Hampstead personal trainer can help you. A Hendon Personal Trainer can help you get fit at a time and place to suit you. If, you enjoy exercising outside in the beautiful green areas of Hendon, or in the comfort of your own house, PGPT can help.
Expert personal trainers from PGPT can help you improve your health and well-being at a time and place which suits you. Whether you enjoy exercising in the great outdoors, at the office during your lunch break, or in the comfort of your own home, our bespoke, personalised programmes will ensure the best fit for you.
Mobile personal trainer from PGPT is the perfect solution for improving your fitness!
I created PGPT fuelled with a passion to change the mind-set of the busy professionals & business owners in Hendon; without health, success is nothing.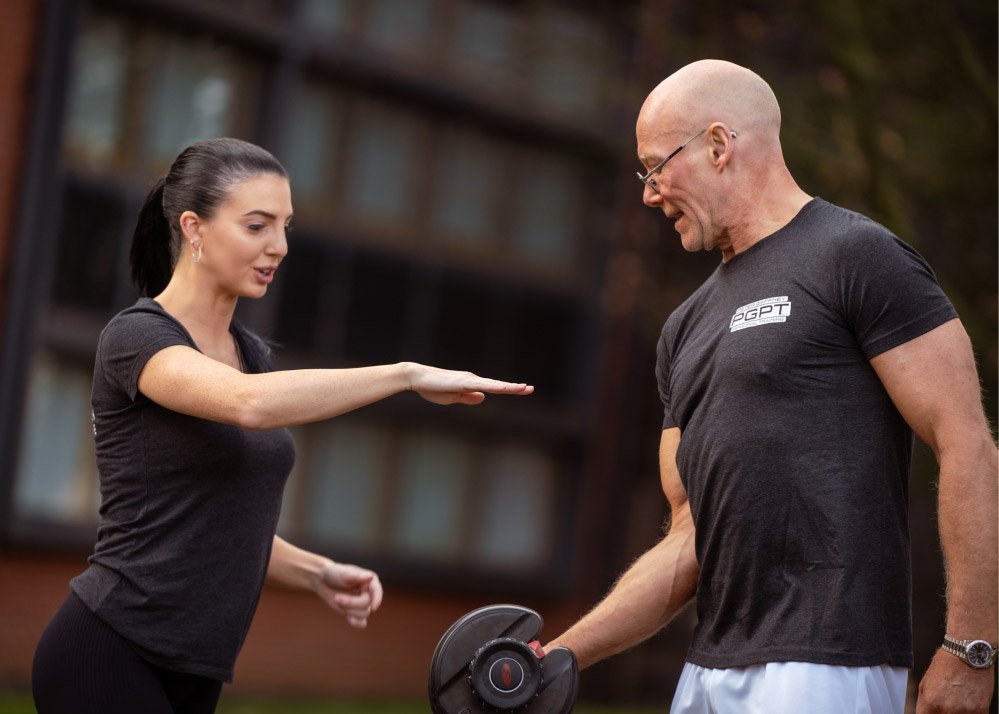 OUR PROMISE TO YOU
Value is vital and ends with results.
First and foremost, VALUE is important to us in every personal training session, and we measure this over three aspects:
Is the client embracing the experience and are we providing the required support?
Have we built a strong coach/client relationship built on trust and the client's belief that we have their best interest at heart?
RESULTS; Have we fulfilled our guarantee of providing the client with his/her desired result if they follow our programme?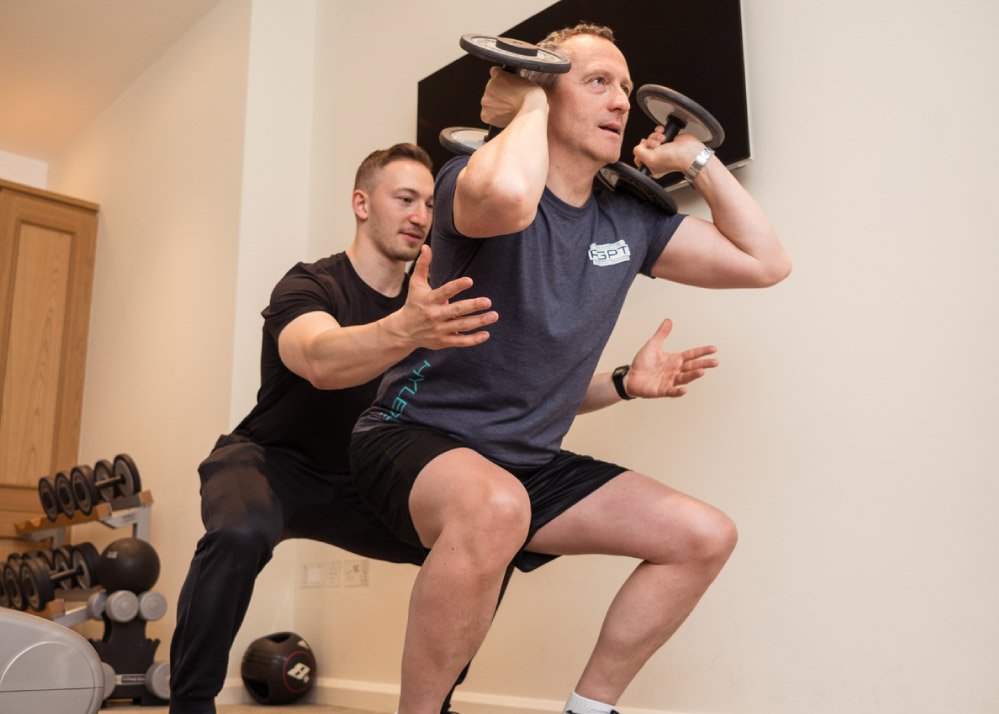 YOUR EXPERIENCE
We ensure you are engaged with the process.
Your content goes here. Edit or remove this text inline or in the module Content settings. You can also style every aspect of this content in the module Design settings and even apply custom CSS to this text in the module Advanced settings.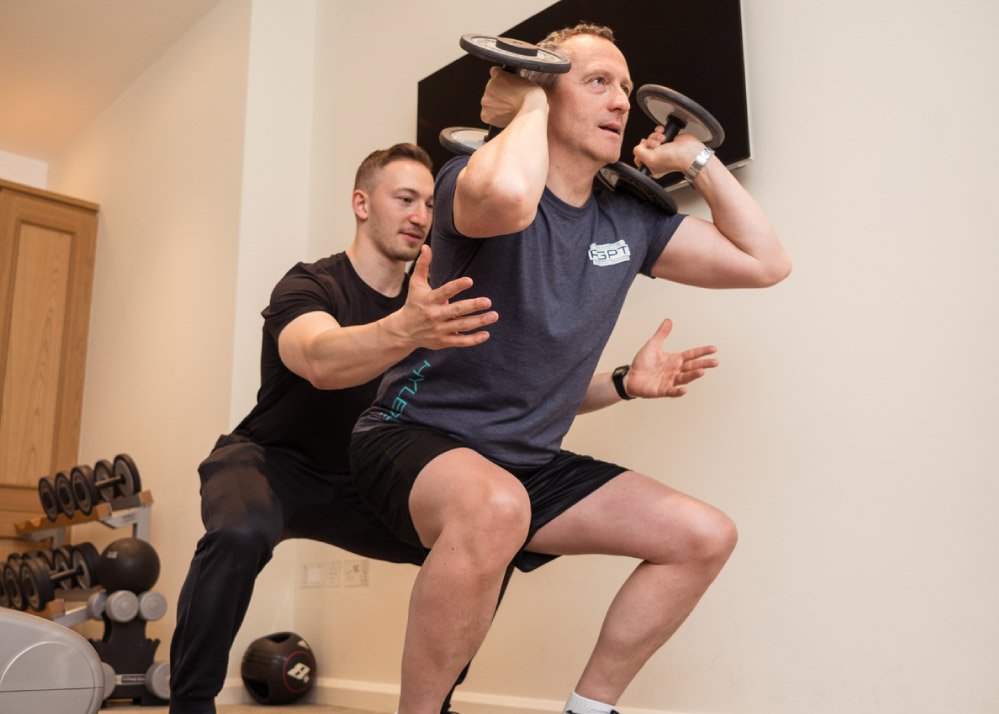 Ready to

Transform Your Life?
Request Your Consultation
STEP 1 BODY APPRAISAL AND AUDIT
Like the strategies we create in business, we need to know and understand our start point and then where we'd like to get to. The requirements, both physical and general health, for every professional will be different and we want to create an achievable plan that gives you the most 'BANG FOR YOUR BUCK'.
Generic workout and diet plans do not work for busy high achieving professionals.
STEP 2 METABOLISM STIMULATION
As I previously said, we're not looking to starve you; that's not sustainable and you need your energy every day! We want to make a few 'tweaks' and insert some good habits, with more knowledge, so that your matabolism starts working better and faster! Start tracking Macros – Get this right and there'll be no need for hours in the gym.
Just keep it simple; No need for food scales and tupperware.
STEP 3 STRENGTH PHYSIQUE TRAINING
Nobody wants to be skinny and weak. We're not trying to simply help you lose weight, but instead trying to reduce your body fat % and in general – make you the most optimized version of yourself.
This is when the fire really starts burning. And it doesn't involve hours in the gym.
STEP 4 OPTIMAL ENERGY POSITIONING
At this point, we look at your energy and how motivated, calm and strong you feel. We want to get your brain firing and optimised to ensure you are jumping out of bed in the morning!
So what do we look at:
Your NEAT (Non Exercise Active Thermogenic) 2. Review Sleep 3. Manipulate energy to always be firing. 4. Lifestyle Hacks and Swaps. 5. Hormone Adjustment
Ready to

Transform Your Life?
Request Your Consultation