YOU INVESTED IN YOUR CAREER,
NOW INVEST IN
LIFE.
Mobile & online personal training for CEOs, Senior Executives and Professionals in London, and worldwide.
For the last 15 years we've been helping high achieving professionals look and feel fitter without wasting their time, energy, or resources.
We have kept Royals, Politicians, and Chief Executives of FTSE listed and Fortune 500 businesses in peak physical condition through completing this programme. It has given them the energy to lead their high-pressure lifestyles effortlessly. Our 65 years of combined experience has been gained from over 60,000 hours of personal training, having delivered over 1350 total body transformations. We have put that knowledge to use for you in both our physical and online programmes.
Like many before you, would you like to feel better and gain back the fitness you may have lost?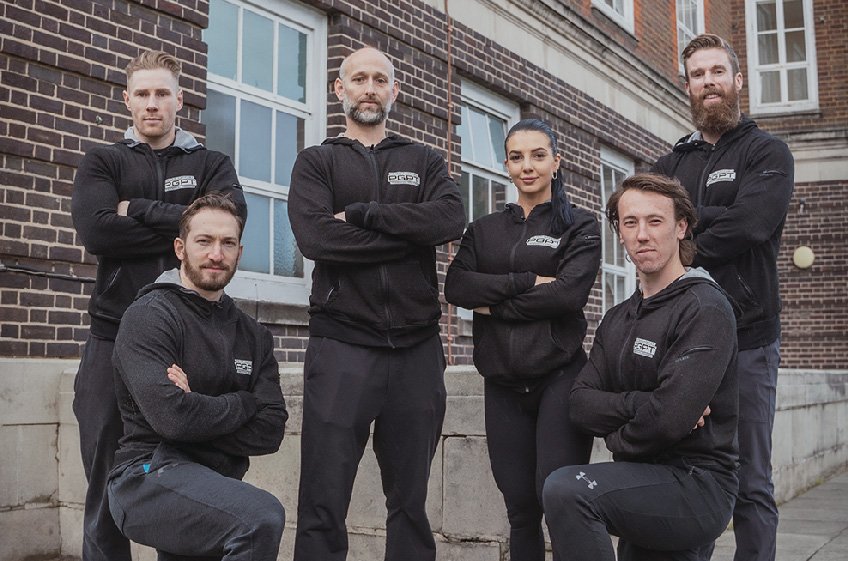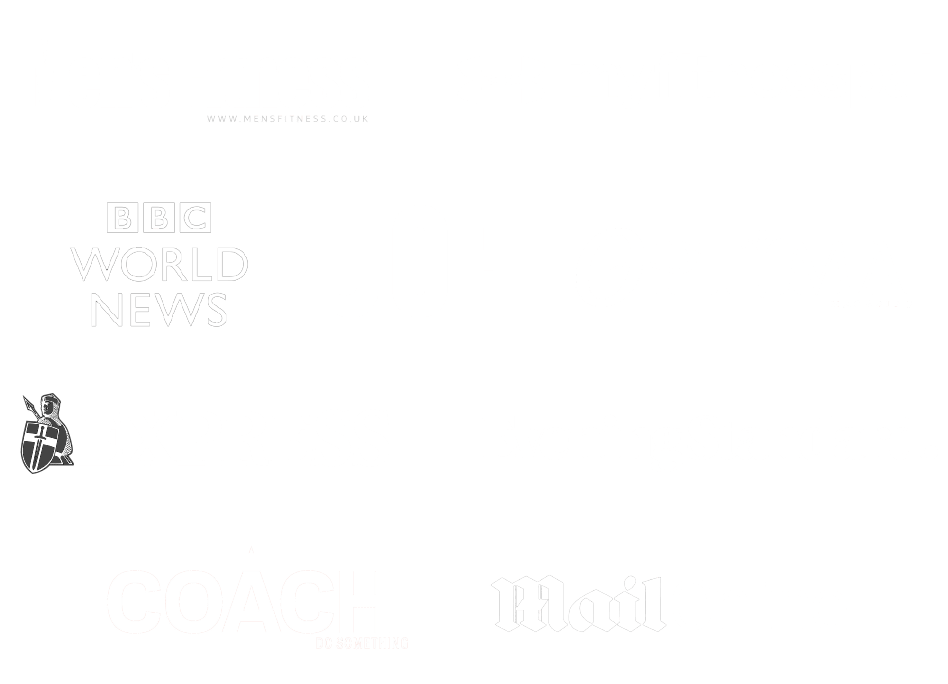 RESULTS  |  IMPROVE  |  INSPIRE
MOBILE PERSONAL TRAINING LONDON
GLOBAL ONLINE PERSONAL TRAINING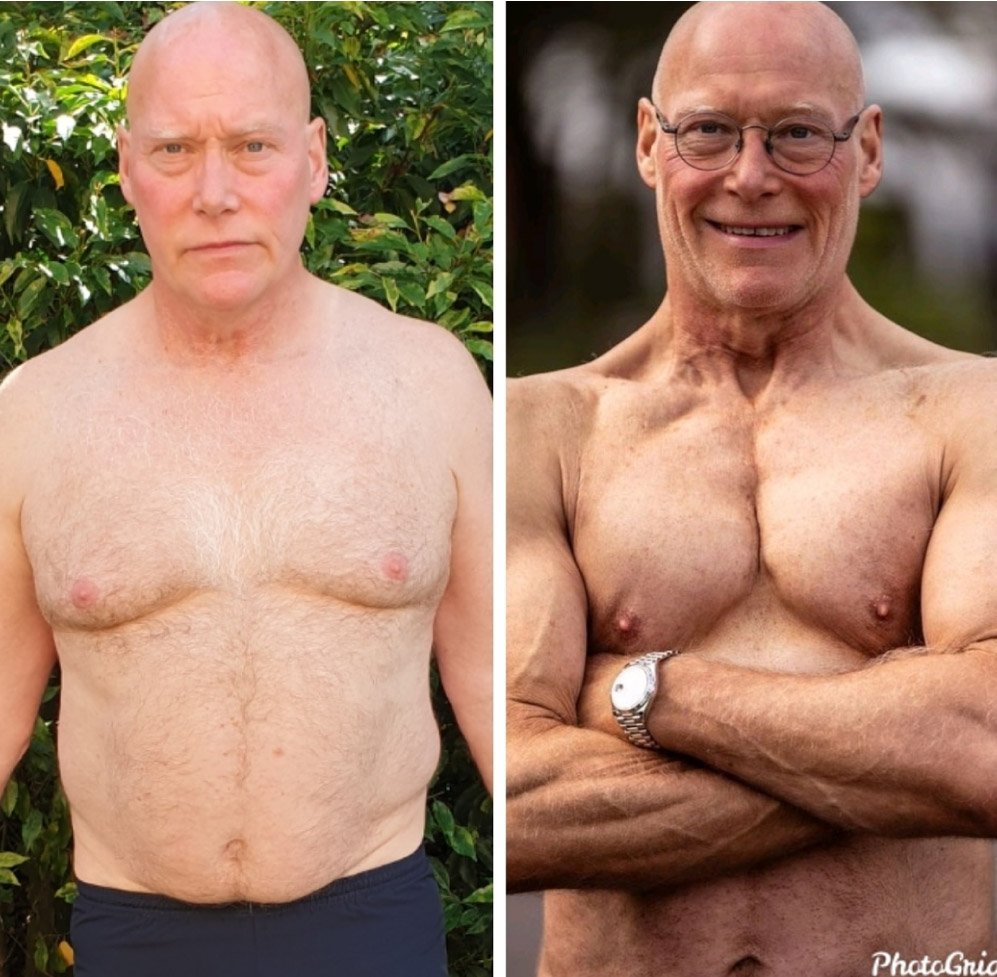 Client Success Story
Meet Jonathan
Business Owner
Lost 50lb of fat
Gained 14lb of muscle
His goals were to feel the way he had 10, even 15 years ago and move forward with a fitter, healthier and more energetic life. He had always exercised, even when he was overweight. However, this had never included any weight training and his basic habits were all wrong.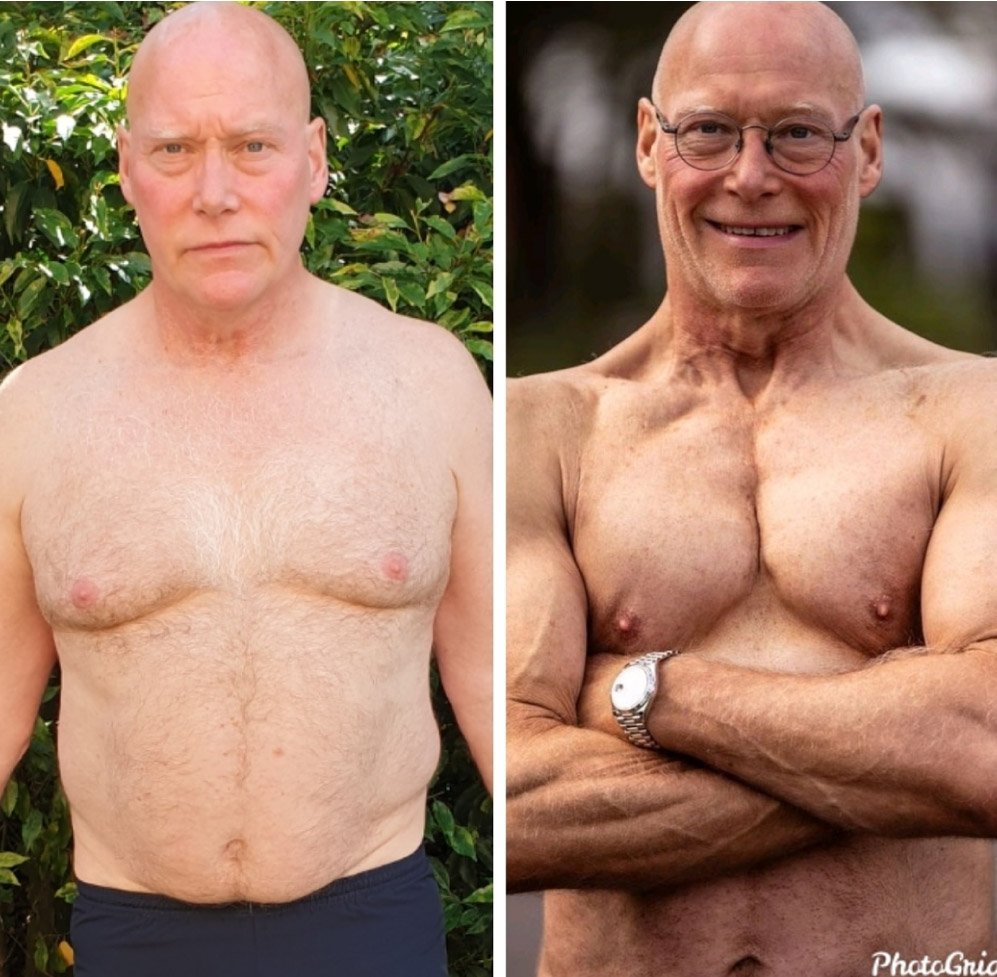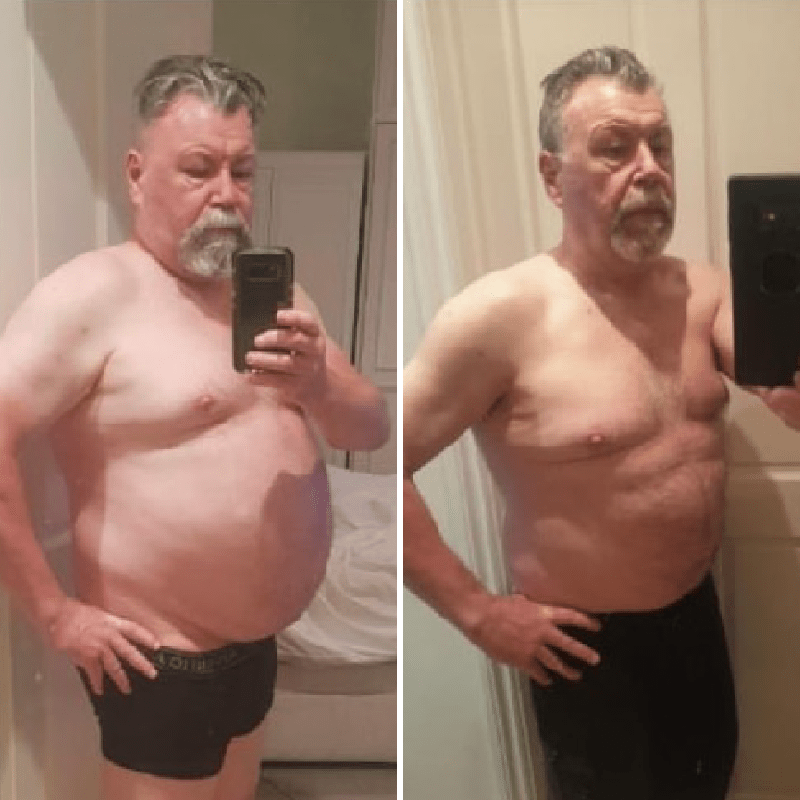 Client Success Story
Meet Ben
Business Owner
Lost 52cm from his waistline
Over a 12 week period Ben showed tremendous focus and determination to achieve a very clear goal that he had set both himself and PGPT; to drop weight and transform his physical wellness.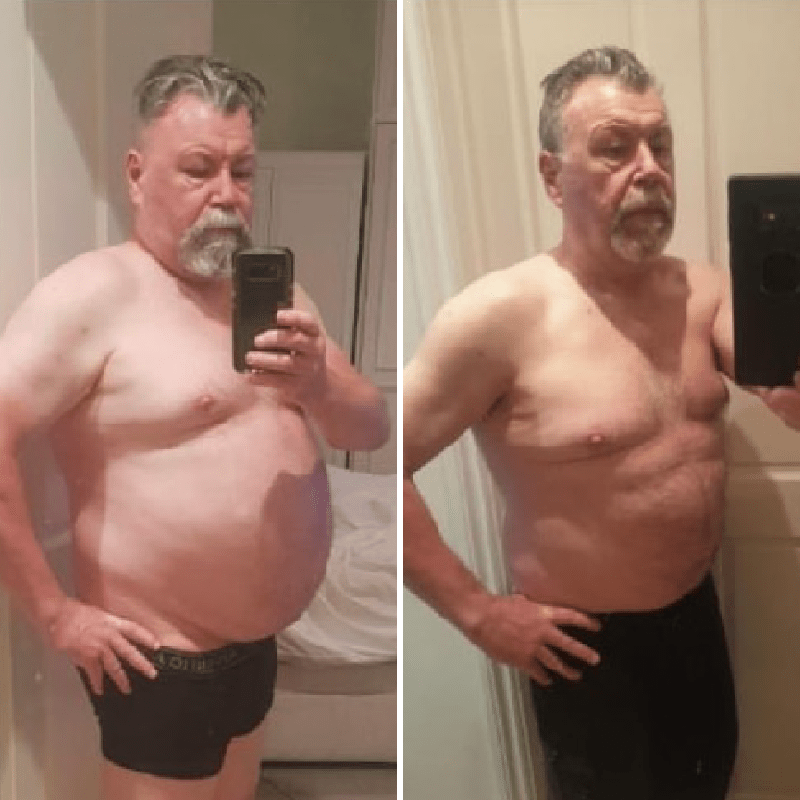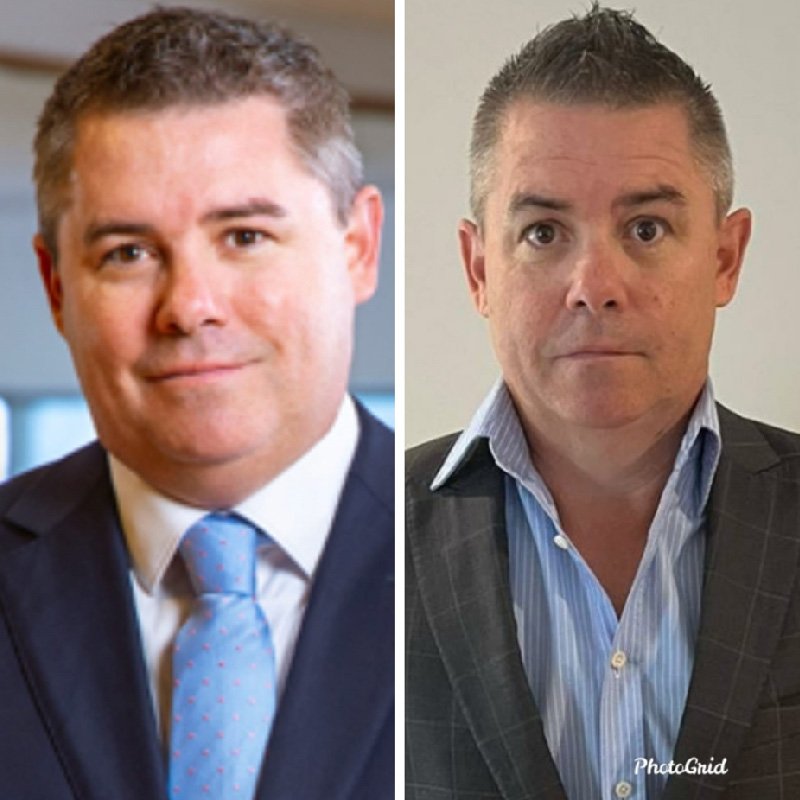 Client Success Story
Meet Chris
CEO of  Financial Company
Lost 41lb of fat
Pain free from knee surgery
A career man who had lost his athletic fitness levels he once showed in his 20s. Now 52 Chris had just come out of knee surgery and was desperate to shift 20kg.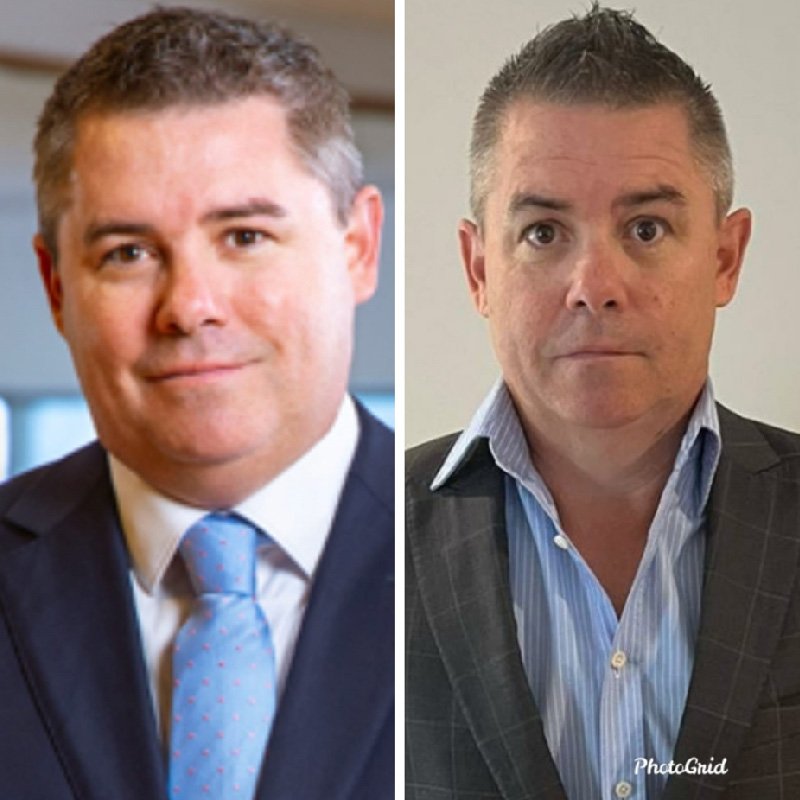 How to
Lose Belly Fat &
Transform a Busy
Professional's Fitness
Find out how Jonathan, Mark and 100s of others just like them did it. Follow their process with our 4 step Blueprint!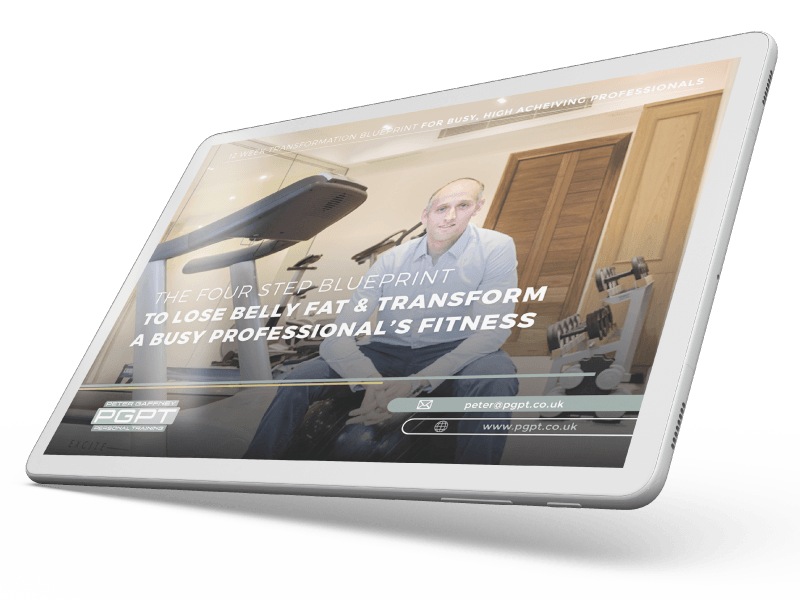 The real unique benefit of PGPT is that we are a mobile personal training company that come to you. There are no extra membership fees, no queues for equipment and no need to work out with an audience. So no more excuses to avoid exercise.
Find a time that is convenient for you and we will run your session wherever is most suitable; in your office, at home or in a local park; the choice is yours.
Our personal training team of fitness experts cover areas all across North-West London and beyond, including Chelsea, Kensington and St John's Wood.
A personal training service that fits the lifestyle of a CEO or Senior Executive.
Global Online Personal Training
We have kept Royals, Politicians and Chief Executives of FTSE 100 & Fortune 500 listed businesses in peak physical condition.
We have kept Royals, Politicians, and Chief Executives of FTSE listed businesses in peak physical condition through completing this programme. It has given them the energy to effortlessly lead their high pressure lifestyles.
You will learn and gain access to the 4 step Blueprint we have used with 1350 busy professionals in order to make them feel fitter today than they did 15 years ago without wasting time and effort! You will be lead through your own bespoke programme by 3 of our 6 highly experienced coaches.
65 Years Of Combined Coaching Experience Has
Transformed The Lives

Of Over 1350 High Achieving Busy Professionals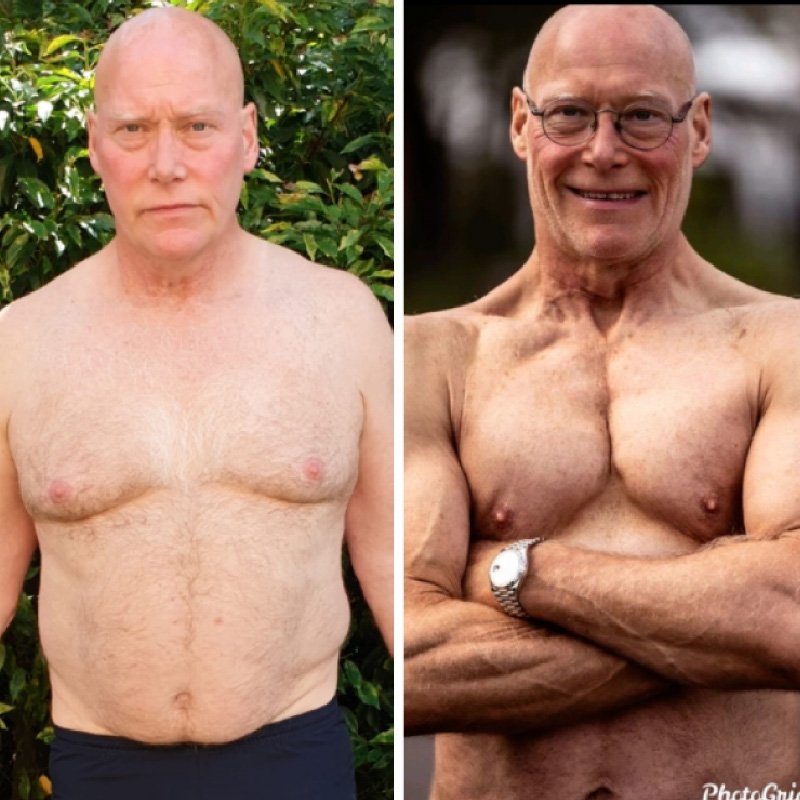 WHO: Johnathan | Business Owner AGE: 59 RESULTS: Lost 52lbs in 12 weeks It is often thought that while running a business or growing a successful career, you have to accept fitness and health will be affected. We see it every day with the clientele we work with; they...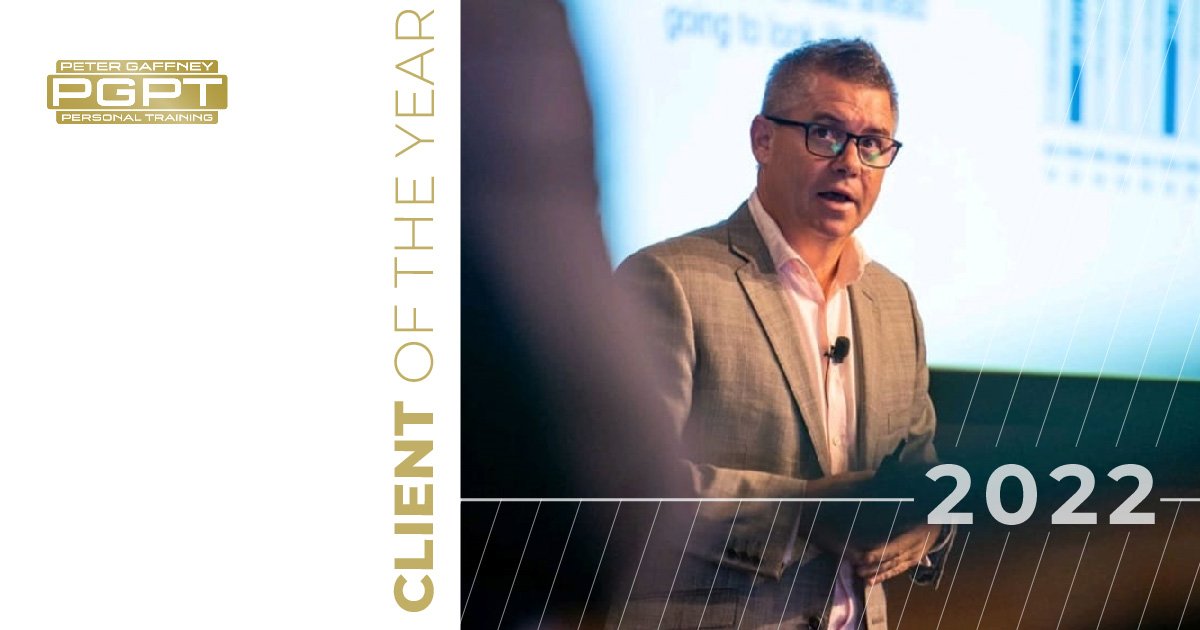 Congratulations go to this year's winner of PGPT's Client of the Year – Chris Slater! At PGPT we believe hard work and sacrifice should be recognised and rewarded, and we are lucky to see the physical and mental rewards our fantastic clients achieve on a daily basis....
read more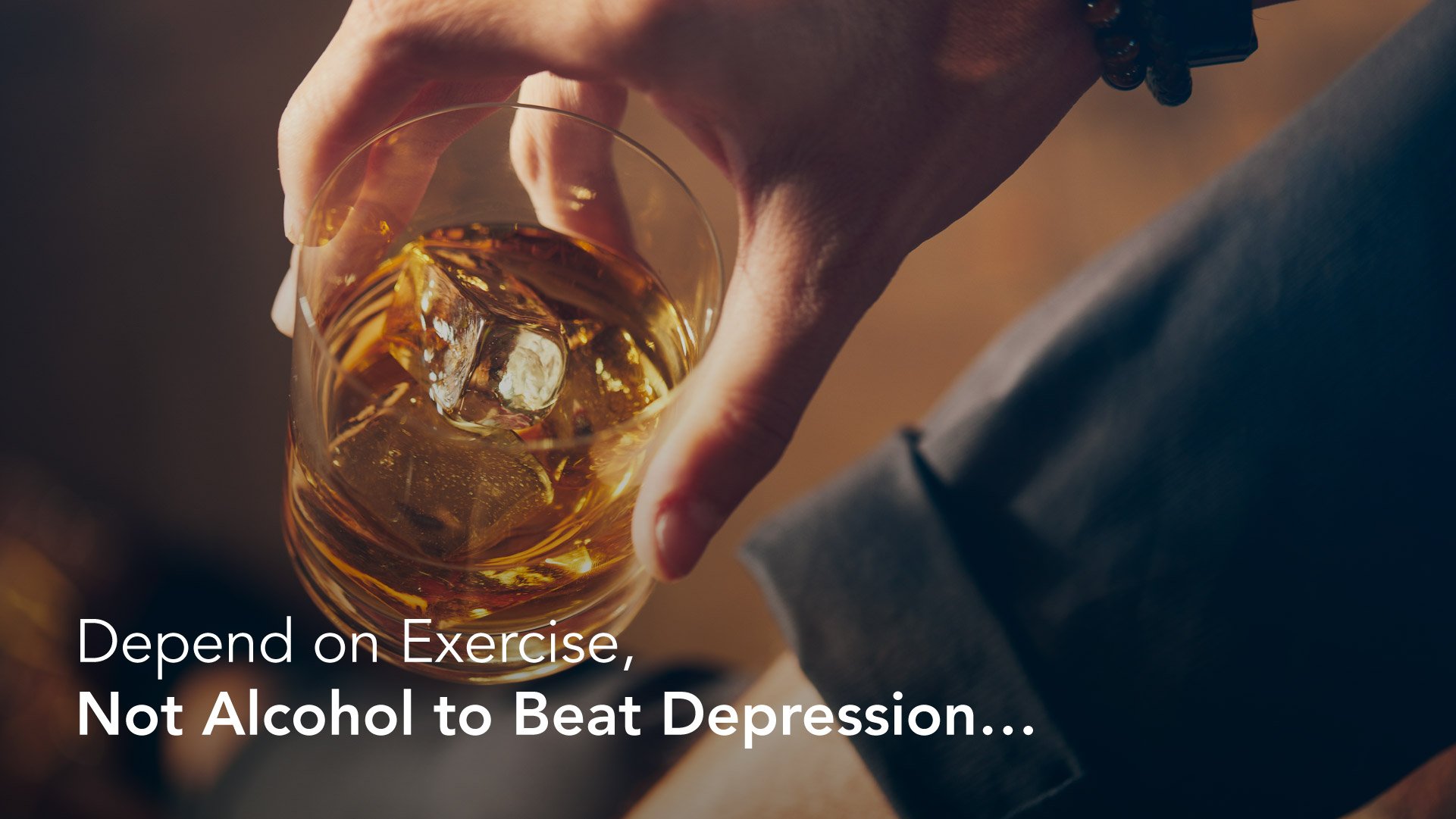 According to the Royal Collage of Psychiatrists (2019), just over half of men and just under half of women in the UK drink alcohol. For many this is a natural part of our social culture that we are fully aware of and feel comfortable with. It is shown that drinking at...
read more