Over the past 15 years, we have kept royals, politicians and chief executives of FTSE 100 and Fortune 500 listed businesses in peak physical condition to effortlessly lead their high pressure lifestyles.
Our 65 years of combined experience has been gained from over 60,000 hours of personal training, having delivered over 1350 total body transformations.
We are very proud of the talented team assembled here at PGPT that in 2022 was voted in the top ten online personal training companies by The Institute of Personal Trainers. We are even more proud of the life changing results we help our clients achieve.
Peter Gaffney
Peter Gaffney has been working in the fitness industry since 2001. Originally from Brisbane, Australia, Peter was a professional footballer before studying Sports Science and then moving to the UK. Once based in London he worked for two large fitness chains, and trained over 300 instructors to be Personal Trainers.
Favourite Movie:
The Departed
Favourite Food:
Steak and Chips.
Joe Paris
Having grown up competing as a boxer, Joe knows what it takes to get you fighting fit. Combining boxing pad work, with weight training and tough circuits, Joe will make sure you burn fat, strengthen muscles, improve fitness and boost confidence. You can expect Joe to focus on your nutrition as well. Because without that you've only won half of the fight.
Favourite Movie:
Goodfellas
Favourite Food:
Jerk Chicken
Yudi Morris
Everyone wants to be a high performer, whether that be at work or your chosen sport, hobby or even at home. Yudi is a qualified Strength & Conditioning Coach, PT & Sports Massage Therapist who has worked in a high performance basketball & football environments where development, performing & winning is everything. From nutrition, mindset, movement and your recovery, these all impact the quality of how you perform on a daily basis, with the right behaviours and habits Yudi will help you achieve your full potential to reach your goals and achieve high performance.
Favourite Movie:
Lord of the Rings
Favourite Food:
Spaghetti Bolognese
Andy Flint
After 28 years in the industry, you'd expect Andrew resume to be extensive…and it is. Being a provincial Athlete sparked his passion for health and fitness, a spark that led to him qualifying as a athletics coach at the age of 17.  Since then he has developed extensive experience with strength and conditioning, functional movement, group exercise, kettlebells, and CrossFit. As passionate now as he was 28 years ago his sessions are as varied and they are effective. Nowadays he lives in Rome where he specialises  in Virtual Personal Training and Online Health and Wellness coaching.
Favourite Movie:
Any Given Sunday
Favourite Food:
Anything cooked over coals
Lauren Yates
Lauren's passion for fitness started from her background as a competitive swimmer, to which she competed at a national level. She has an in-depth understanding of the nutritional, physical and psychological factors that help you to achieve your goals. Her sporting background also promoted creative bodyweight and circuit training to improve strength, power and speed , experience that she applies to her training sessions. Qualified for 3.5 years, she has succeeded in helping clients achieve ambitious transformational and life changing goals. 
Favourite Movie:
Rambo first blood
Favourite Food:
Jack Daniel's chicken strips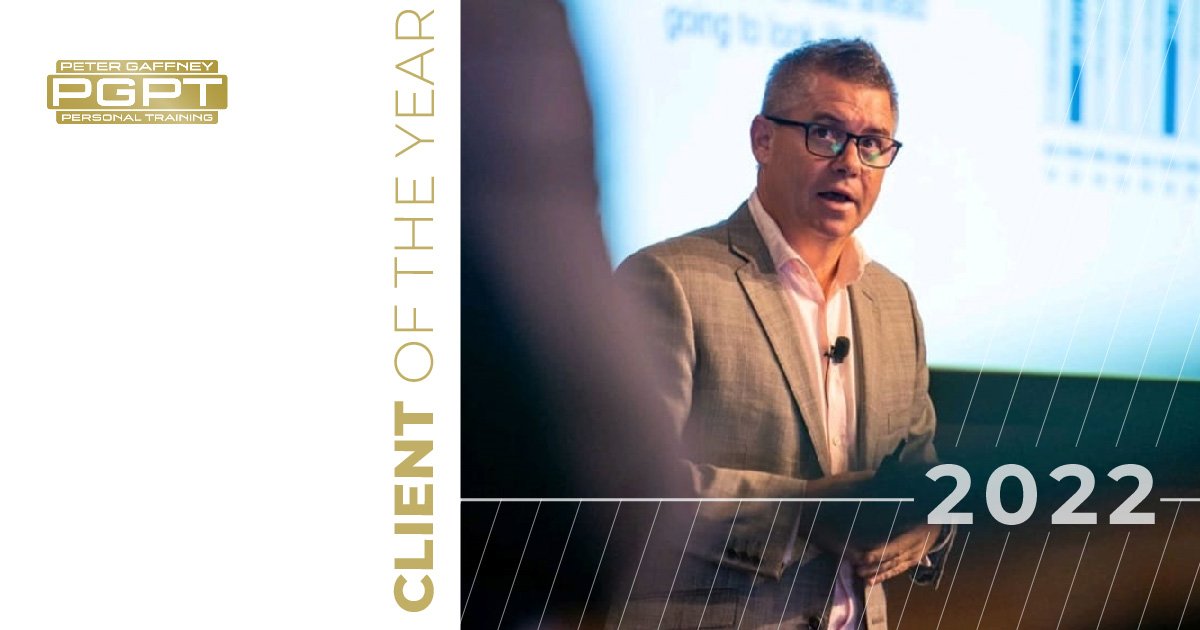 Congratulations go to this year's winner of PGPT's Client of the Year – Chris Slater! At PGPT we believe hard work and sacrifice should be recognised and rewarded, and we are lucky to see the physical and mental rewards our fantastic clients achieve on a daily basis....
read more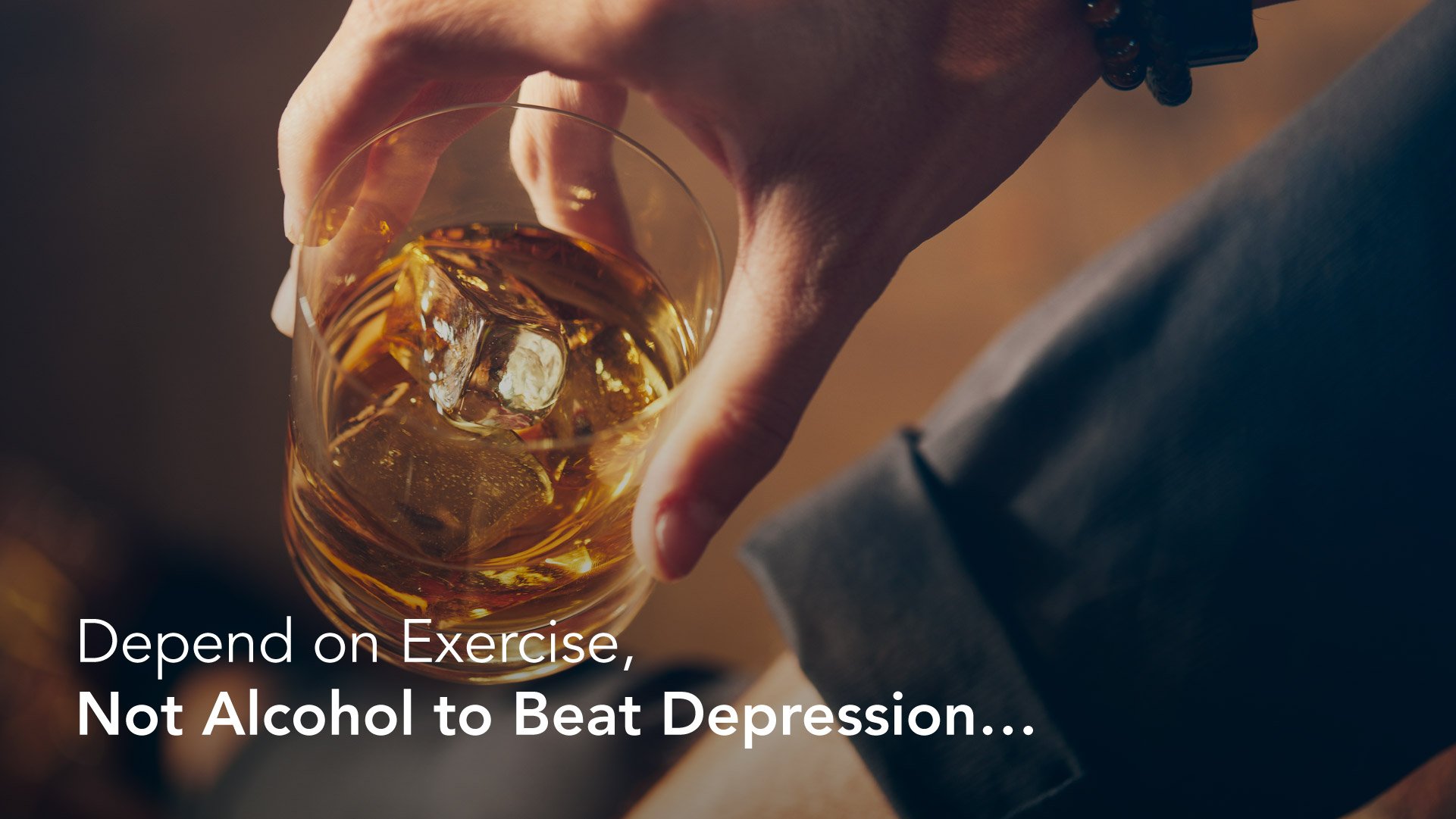 According to the Royal Collage of Psychiatrists (2019), just over half of men and just under half of women in the UK drink alcohol. For many this is a natural part of our social culture that we are fully aware of and feel comfortable with. It is shown that drinking at...
read more
Ready to

Transform Your Life?
Request Your Consultation