Rated 5 out of 5 on Average
Your belly seems to be growing every year...
That nagging neck and back pain is becoming too sore to handle...
The tiredness every morning won't subside, and you're reliant on coffee to get you through the day...
You're starting to worry about the long term effects of the stress, poor diet, and severe lack of fitness...
Didn't it just seem like 5 minutes ago that you were a fit, energetic 29 year old starting to grow his career?
How can you change this situation?
Welcome To The New Age of
Private Personal Training
For the last 14 years we've been helping high achieving professionals look and feel fitter today than 15 years ago WITHOUT wasting time, energy or resources.
We have kept royals, politicians and chief executives of FTSE listed businesses in peak physical condition through completing this programme. It has given them the energy to effortlessly lead their high pressure lifestyles. Our 61 years of combined experience has been gained from over 50,000 hours of personal training, having delivered over 1350 total body transformations. We have put that knowledge to use for you in this carefully planned programme!
Our 12 Week Online Package
You Will Learn and Gain Access To:
The 4 step Blueprint we have used with 1350 busy professionals in order to make them feel fitter today than they did 15 years ago without wasting time and effort!
You will be lead through your own bespoke programme by 3 of our 6 highly experienced coaches.
You'll learn a flexible way of eating that will fit into your busy lifestyle, while re-igniting your metabolism.
You'll learn strength exercises that provide you the biggest 'bang for your buck' that help you achieve results efficiently.
You'll learn how to change your body composition (increasing lean muscle while reducing body fat).
We will teach you lifestyle hacks that help our clients, gain energy and focus, while reducing stress in their hectic lifestyle and busy career.
You'll learn how to manage joint pain so that you don't
need to constantly take unwanted breaks from your training.
You will be invited to an active, dynamic and fully Private Facebook Group with others travelling on the same journey!
Strength Physique Training
Optimal Energy Positioning
61 Years Of Combined Coaching Experience Has Transformed The Lives Of Over 1350 High Achieving Busy Professionals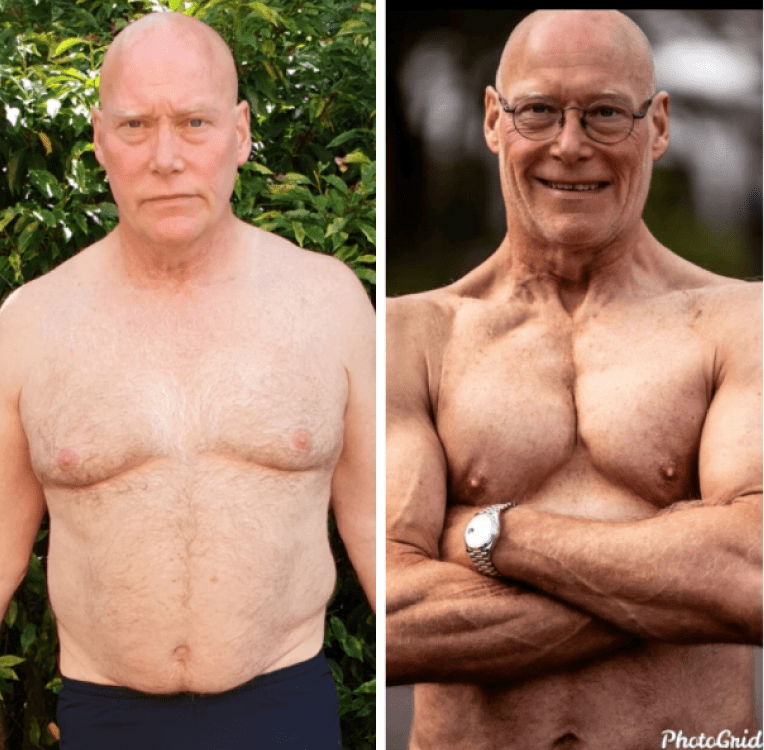 PGPT not only changed my weight and my fitness levels, they changed my outlook and drive in life. I was often lethargic and tired at the end of the day. Now I'm full of energy and productive all day.
DANNY | Partner in London
I felt that I needed to do something about my weight and a good friend recommended me to PGPT. It was the perfect storm – Definitely worth while! Getting into old shirts was nice too!
STEVEN | Director in London
Definitely one of the best investments you can make. If you are committed and determined to succeed then you are 99.9% guaranteed success. These guys do not have "no" and "impossible" in their vocabulary and for them your success is also theirs.